JUSTICE WILL REMAIN FOR THE VIGILANT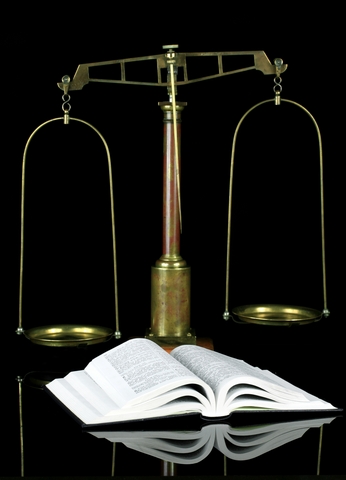 "Men fight for freedom, then they begin to accumulate laws to take it away from themselves."
"Those who expect to reap the blessings of freedom must, like men, undergo the fatigue of supporting it."
"Laws alone cannot secure freedom of expression; in order that every man present his views without penalty there must be a spirit of tolerance in the entire population."
"It is a good thing to demand liberty for ourselves and for those who agree with us, but it is a better thing and a rarer thing to give liberty to others who do not agree with us."
"For centuries the death penalty, often accompanied by barbarous refinements, has been trying to hold crime in check; yet crime persists."
"If the freedom of speech is taken away then dumb and silent we may be led, like sheep to the slaughter. "
"No person shall be...deprived of life, liberty, or property without due process of law; nor shall private property be taken for public use without just compensation." Article 5, The Bill of Rights